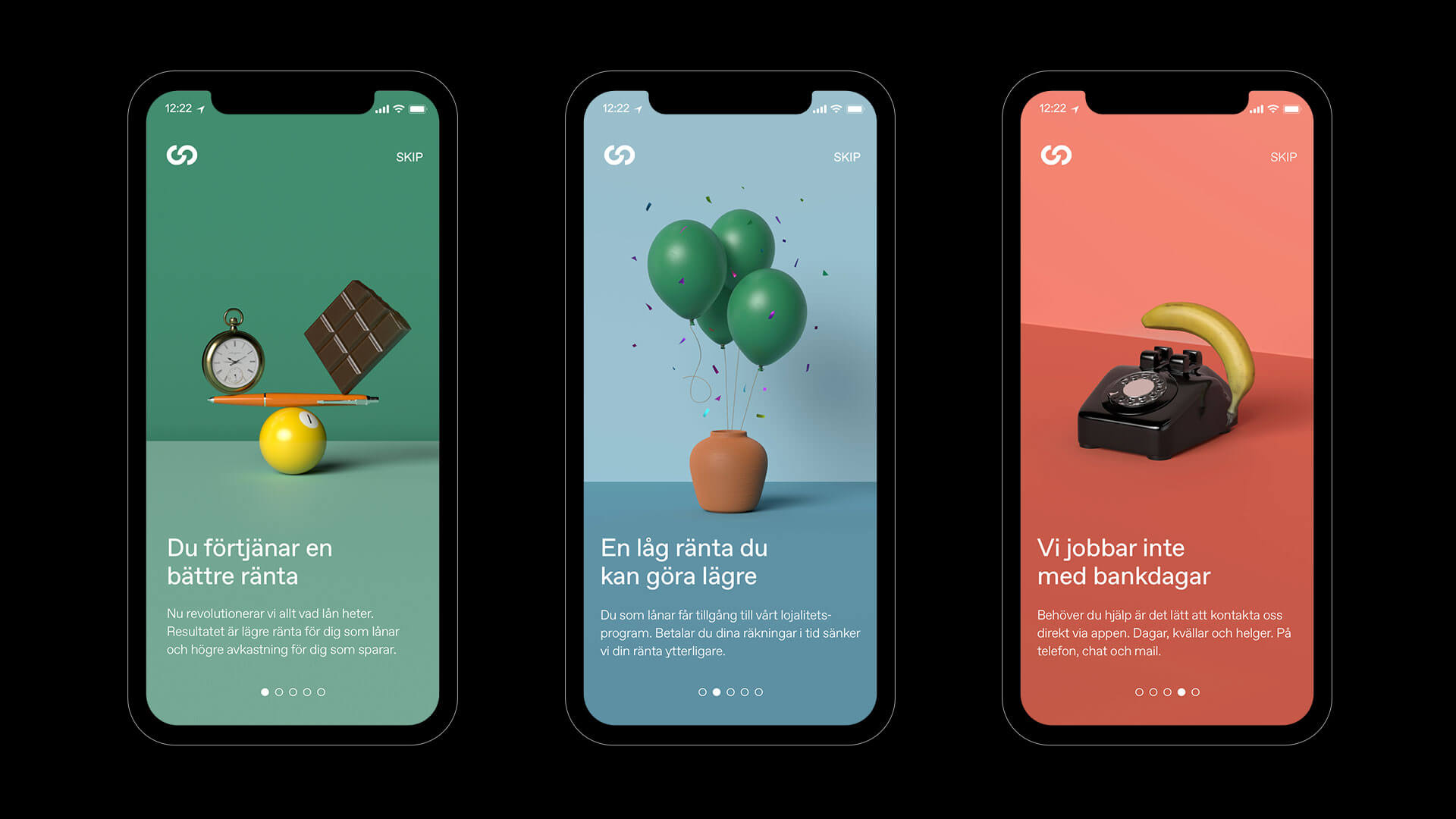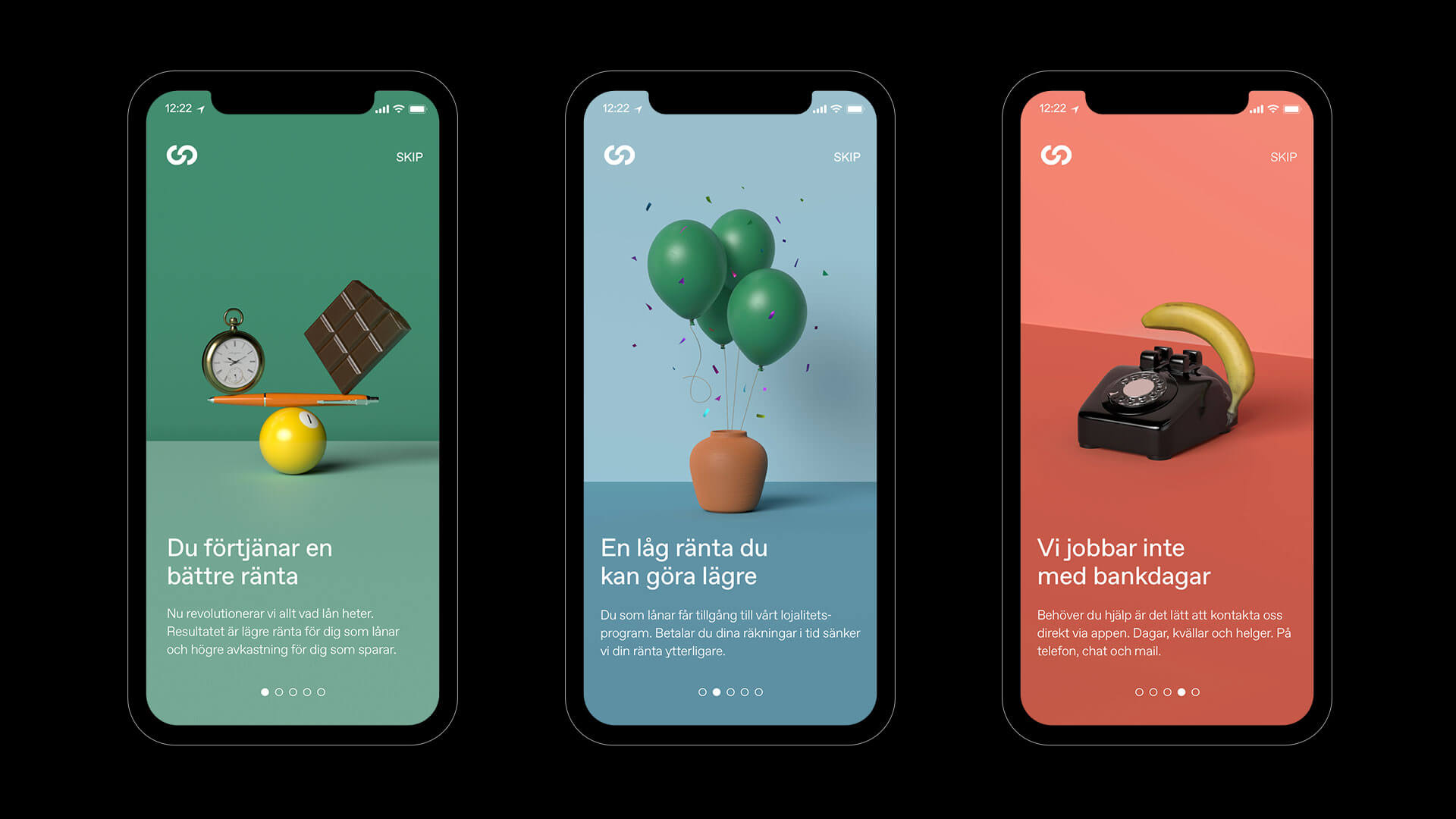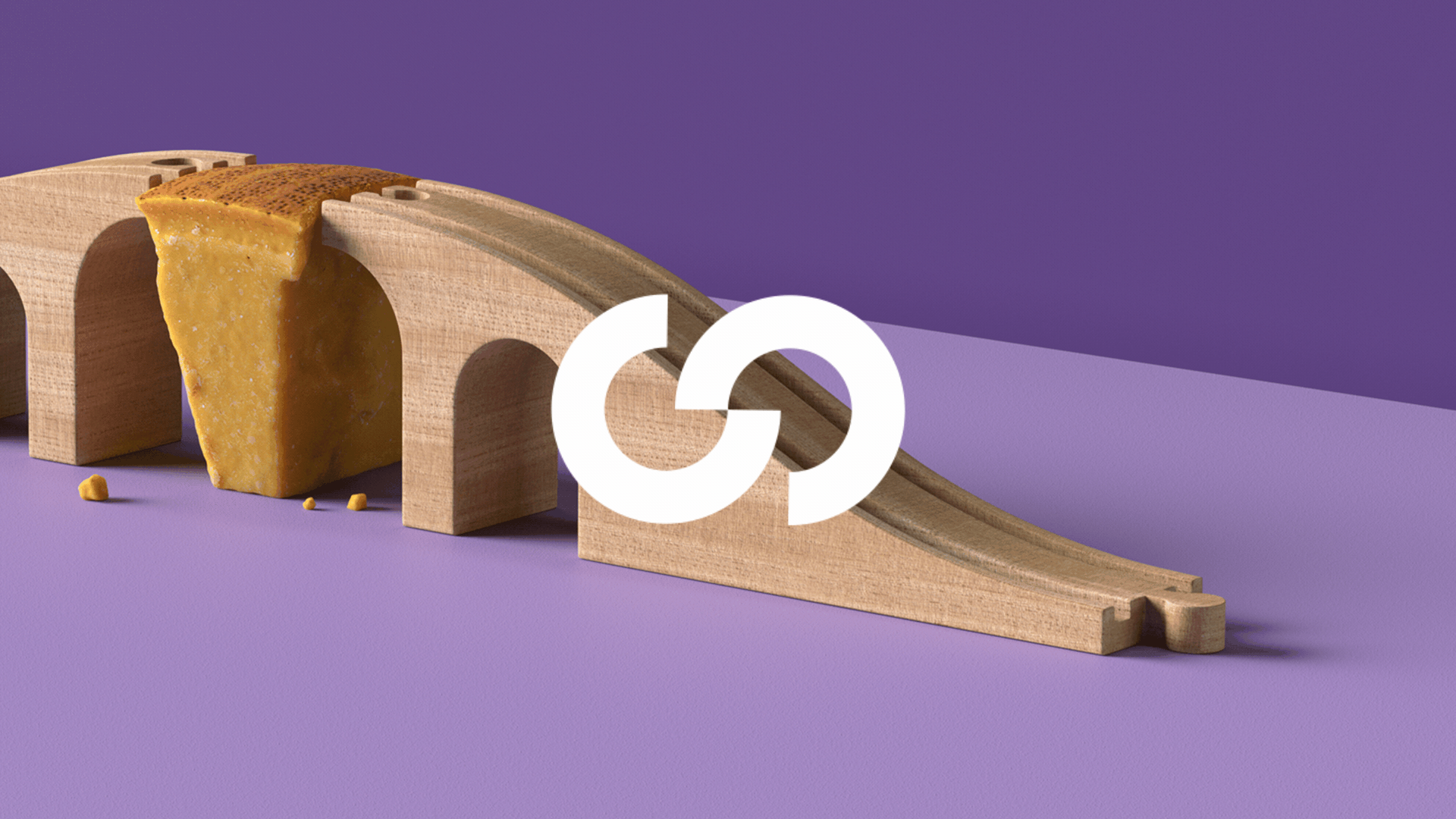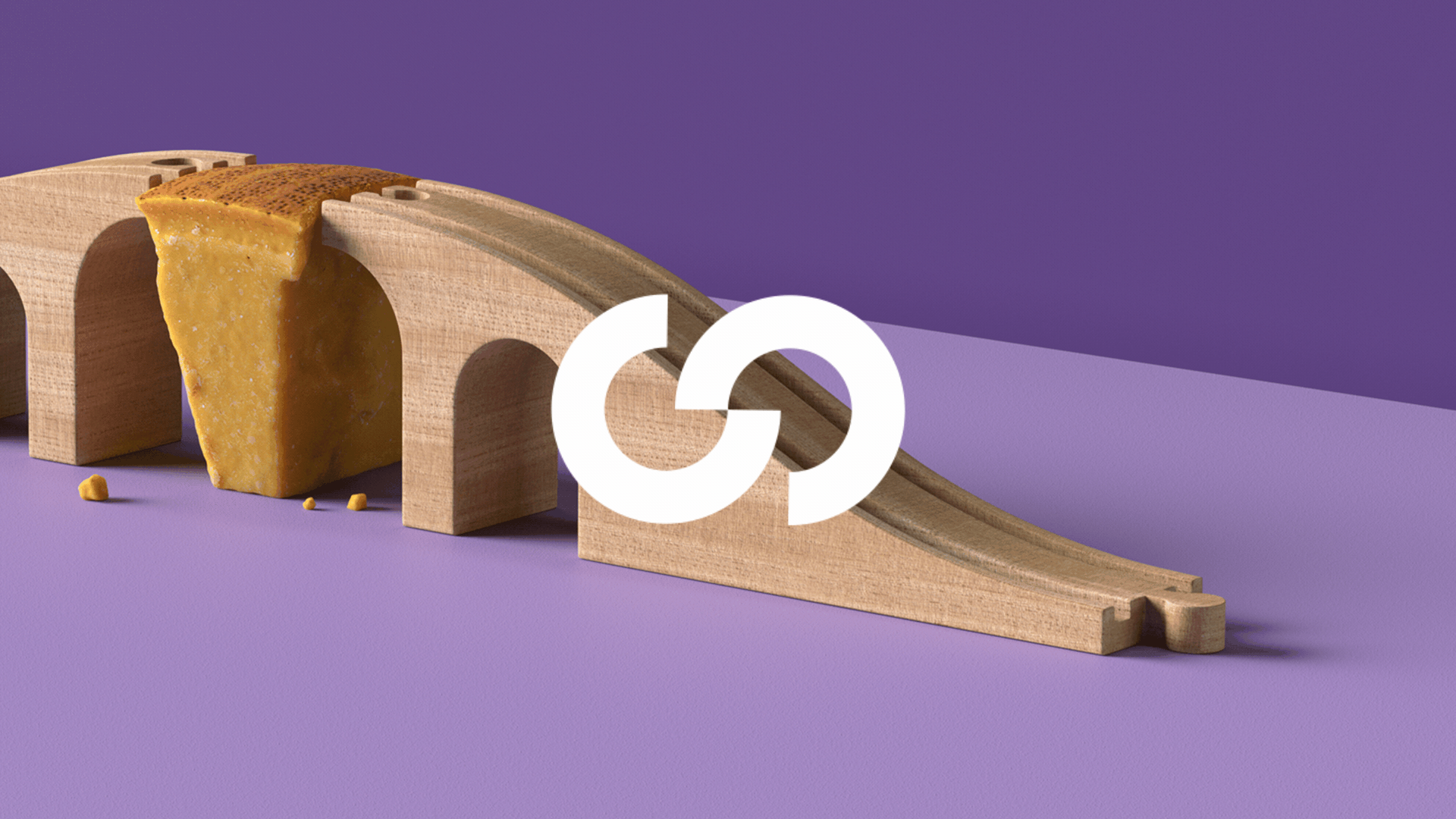 Lendify is a fin-tech startup that challenges traditional banks by providing alternative solutions and products to both loan takers and investors.

The company had grown and evolved to the point where they needed an updated visual identity and digital experience that would reflect their offering and standpoint. They also wanted to take an active role in educating and encouraging their customers to more sustainable financial situation.

I worked as part of the team at Essen International with the main responsibility of developing their application and website. Working closely with the team at Lendify I led the work of designing a new and improved user experience for both investors and loan takers, based on data and user inputs.