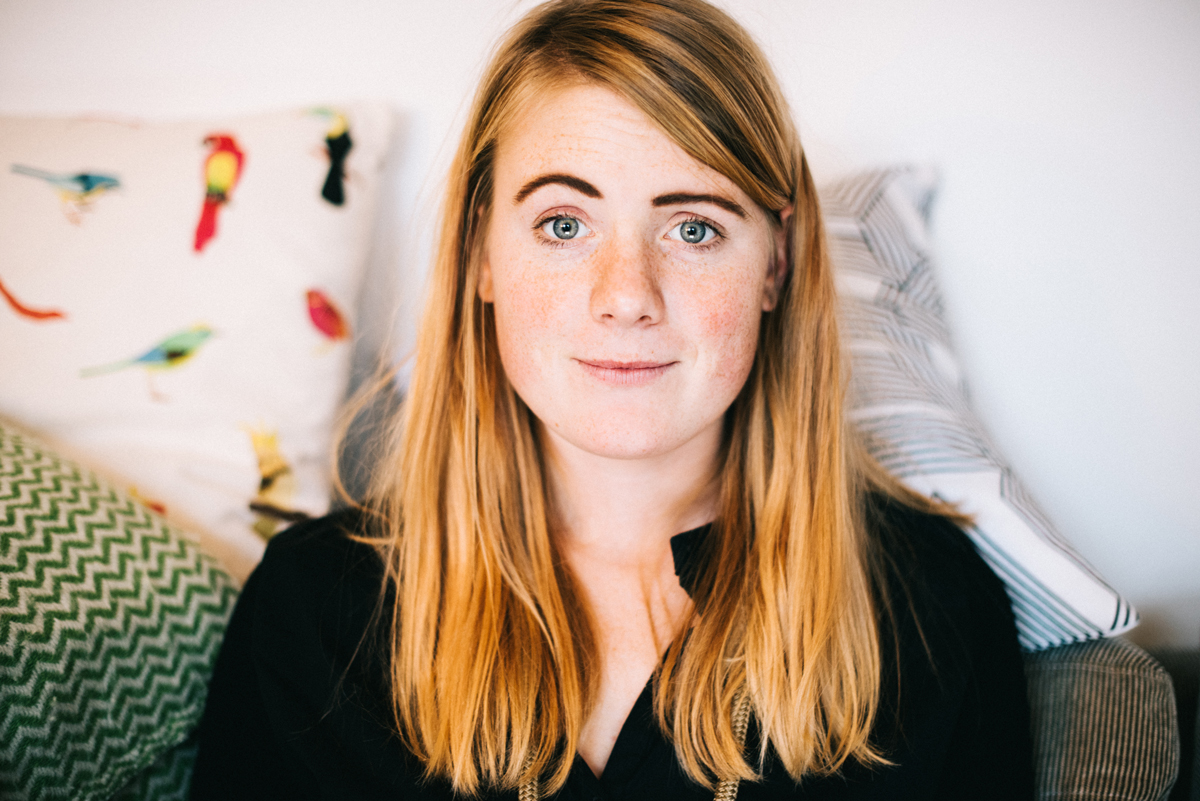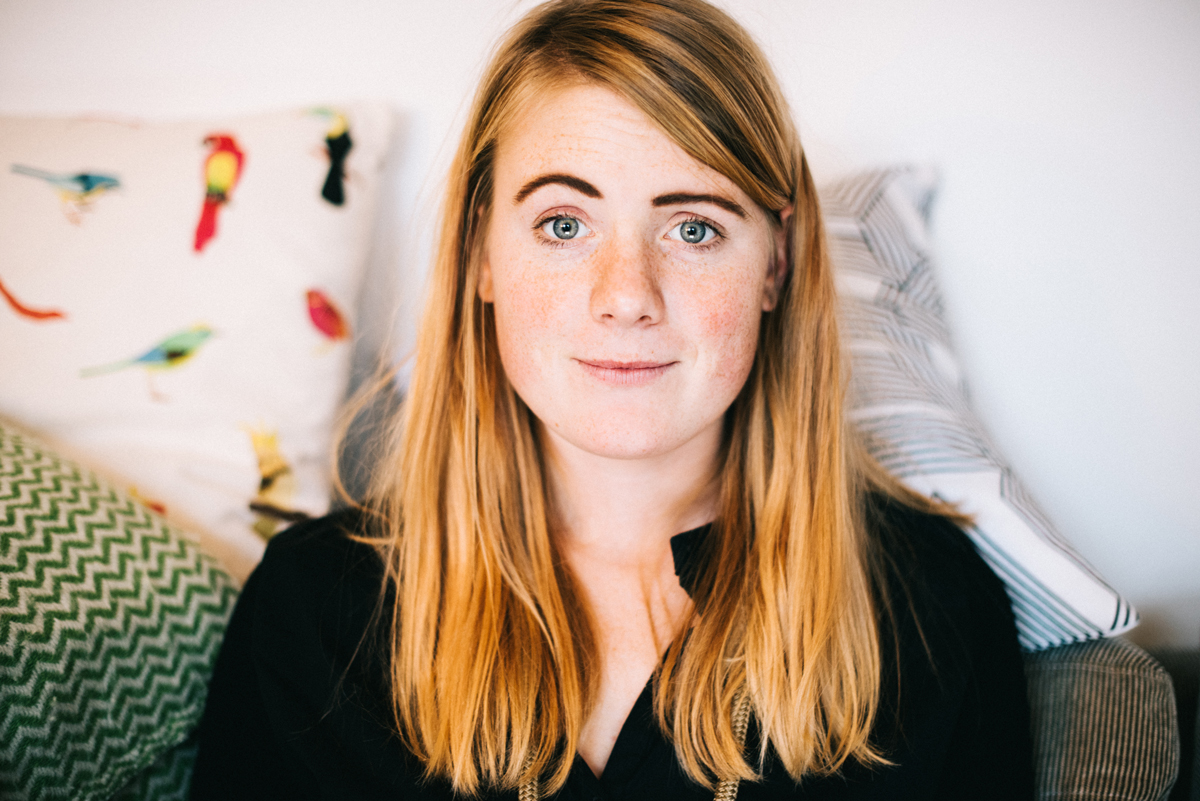 My name is Fanny Wacklin Nilsson, I'm a multi-disciplinary visual designer currently working at itch, a digital innovation agency based in Stockholm.
Collaboration is really important to me, why I always work with others developing and producing conceptually strong results. Beside working on commissioned tasks I initiate collaborative projects ranging from editorial design, typography, visual identities and environmental design. With an interest in challenging the current society I strive to create a positive impact to the world with my work.
I am also a massive food lover, art and design explorer, cyclist and a great fan of travelling. With experience of having lived and worked in the UK and the Netherlands, as well as embraced the international atmosphere at Hyper Island. Please feel free to get in touch.