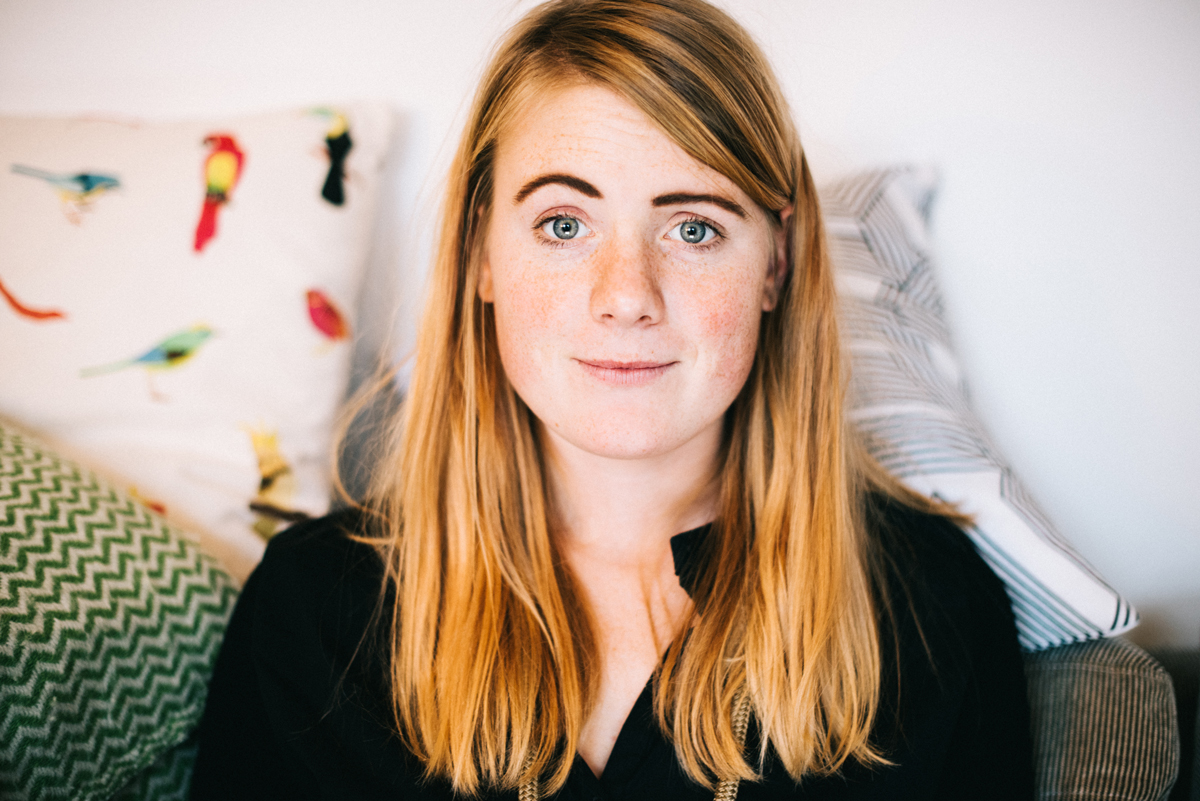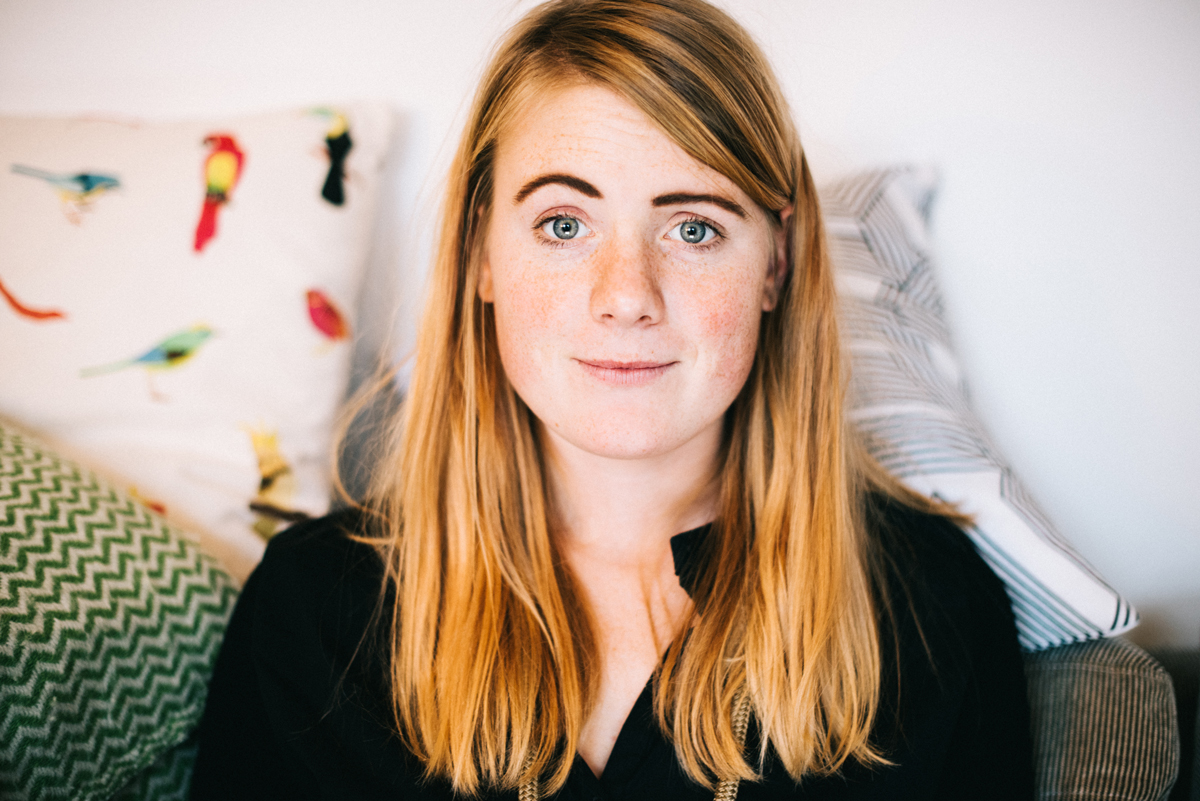 My name is Fanny Wacklin Nilsson, I'm a visual designer with a passion for digital & typography, currently working at Above.
Collaboration is really important to me, which is why I love to work with others developing and producing conceptually strong results. With an interest in challenging the current society, I channel my work to create a positive impact in the world.
I am also a massive food lover, art and design explorer, cyclist and a great fan of travelling. Please feel free to get in touch.
Clients I've worked with: Electrolux, Tate, REF Hair, Melobee, Trouble Club, Levitt Bernstein, V&A, Tele2, Blueair, JM, Hyresgästföreningen & H&M